Discover New Vines at Once Finger Lakes
December 18, 2022 @ 10:00 am - 12:00 pm
First event of the Discovery Series at Once Finger Lakes by Discover FLX Wineries
Join us for the first event from the Discovery Series. Discover FLX Wineries is hosting a series of events at Once Finger Lakes starting with Todd Eichas from New Vines. Each wine will be paired with a bite by Samantha Buskeys.
For this event we will be tasting 
Grüner Veltliner paired with Beet, FLX Gold & Mango Salad
Riesling paired with Cilantro Corn Chowder
Cabernet Franc paired with Hickory Bison & Cheddar
Marquette Fortified Wine paired with Sugar Plums & Dark Chocolate Bark
Doors opent at 10 AM. Event starts at 10:30 AM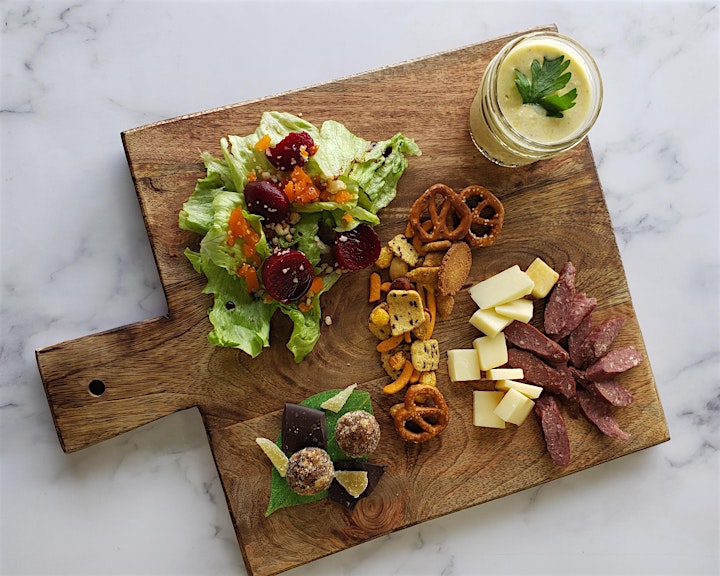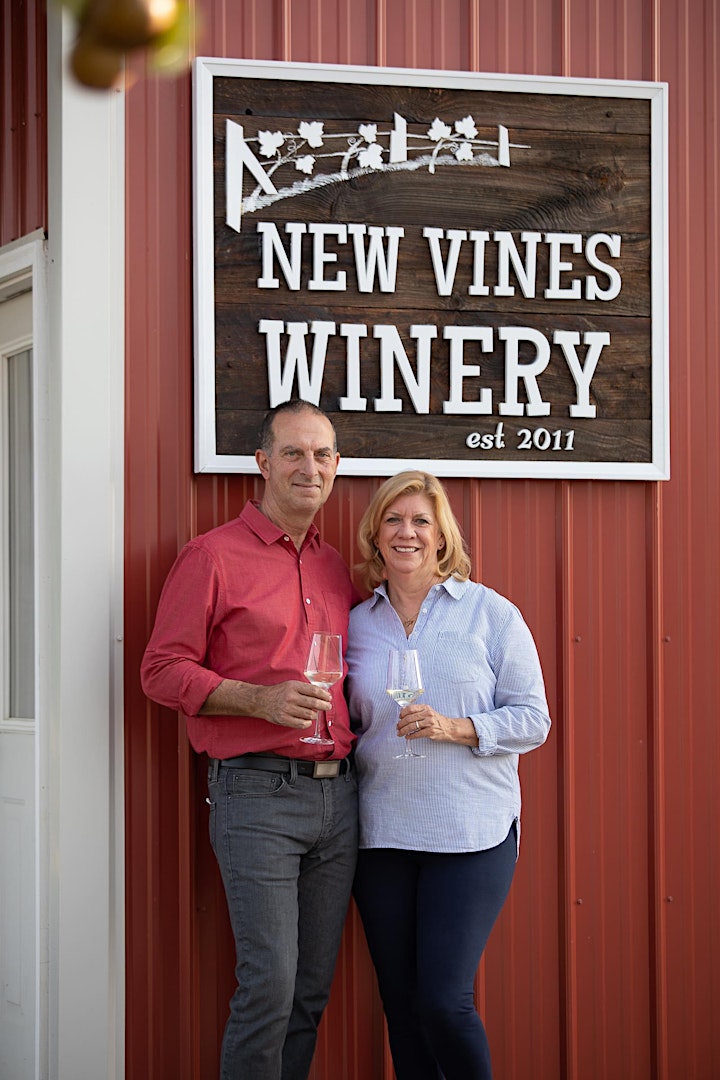 New Vines was established in 2011 along with their Bed and Breakfast. This is a 1 acre vineyard producing some exceptional wines. They have a very exclusive wine club with about 50 members. Through this wine club one would get two cases of wine a year and get invited to special events.
They grow a few varieties on this property and put a lot of love and work into growing these grapes to make them the best grapes possible for the wines that are created.